Franklin Fields
3071 S Woodrow Lane
Washington, UT 84780
Crimson Cliffs High School - WCSD
TBD
AVAILABLE

With nearly 70 expansive lots, Franklin Fields by S&S Homes includes modern elevations and floor plans with highly sought-after features as standards.
Standard Features include 3 Car-RV Garages, GE Cafe Stainless Steel Appliances, Designer Selected Quartz, and Granite Countertops, Front & Rear Yard Professional Landscaping, Smart Home packages for home automation and remote assurance, and much more!
Check back here often for news and updates for Franklin Fields from S&S Homes! Join our list to receive the latest announcements.

Franklin Fields is a CenturyLink ON 1 Gig Connected Community with fast, reliable Gigabit Fiber Internet speeds to each home.
COMING SOON!
Don't Miss Out on Franklin Fields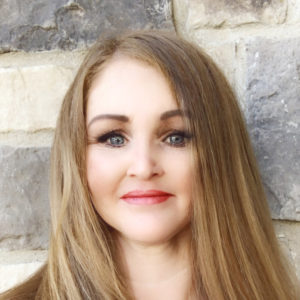 Contact Shae Leonard at S&S Realty Solutions for the latest information.
(435) 668-3096

*Prices and estimated completion dates are subject to change without notice or obligation. Finished homes may vary from the architectural rendering. Home furniture and accessories are not for sale. Square footage is estimated.