634 S Goose Creek Dr Washington, UT 84780
Lot #RB 51
4 Bed • 2 Bath • 3 Garage • RV: NO • 1,787 ft2
CONTRACT
CONTRACT
4 Bed | 2 Bath | 3 Car Garage
We are excited to announce a new home for sale, Riverbend #51 to all of our friends and clients.
S&S Homes is now accepting offers* from pre-qualified buyers.
Enjoy a multitude of recreational activities right outside your front door with the in-town amenities just minutes away. The included Smart Home Kits allow for home automation and remote assurance.
Riverbend is a CenturyLink ON 1 Gig Connected Community with fast, reliable Gigabit Fiber Internet speeds to each home. Don't miss your chance to live in one of S&S Homes' newest neighborhoods at Riverbend.
Like What You've Seen?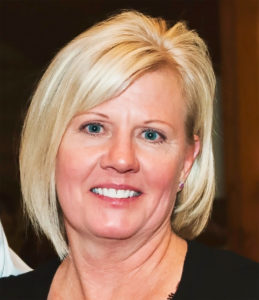 Contact Lori Johansson at S&S Realty Solutions for more information regarding any one of our award-winning homes.
*Prices, estimated completion dates, elevations, styles, colors, features, and finished homes may vary from the architectural rendering and are subject to change without notice or obligation. Square footage is estimated. Walkthrough videos and 3D Tours represent the estimated floor plan, dimensions, and approximate square footage only.