242 W 400 S
Ivins, Utah 84738
Lot #UV0001
100 Bed • 100 Bath • 100 Garage • RV: NO • 100 ft2
TBD
AVAILABLE SOON
New Homes for this Neighborhood will be made available soon!
Would You Like to Know More?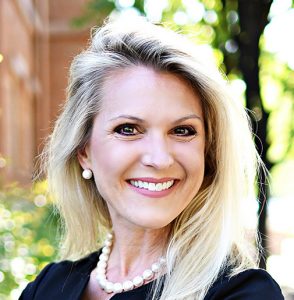 Contact Alisa Huser at S&S Realty Solutions for the latest information regarding Unity Village, coming in the summer of 2023.
*Prices, estimated completion dates, elevations, styles, colors, features, and finished homes may vary from the architectural rendering and are subject to change without notice or obligation. Square footage is estimated. Walk-through videos and 3D Tours represent only the estimated floor plan, dimensions, and approximate square footage.