4681 N Movie Rock Dr
St. George, Utah 84770
Lot #FR 3
3 Bed • 2.5 Bath • 3 Garage • 3,140 ft2
Floor Plan: 3140

$617,900
MOVE-IN READY
Features include: Old world wall texture with two-tone paint. Tiled floors, showers & tub surrounds. Granite counters with under-mount sinks throughout. Stainless steel kitchen appliances, cityscape style layout cabinetry and tiled backsplash. Hardware and fixtures included. Synthetic stucco finished coat and stone accents. Custom iron front door with full landscaping, partial rear cinder block wall.
Like What You've Seen?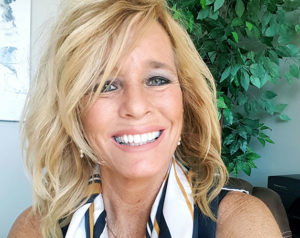 Contact CeCe Wagoner at S&S Realty Solutions for more information regarding any one of our award winning homes in White Rocks and Fish Rock at The Ledges of St. George.