Shooting Star
1478 E Centaurus Way
Washington, UT 84780
Crimson Cliffs High School - WCSD
AVAILABLE
Experience the feeling of a brand-new home surrounded with amazing views of the St George valley and surrounding mountains at S&S Homes' development, Shooting Star. This community features nearby scenic walking trails, close to schools, and a city park. Enjoy a multitude of recreational activities right outside your front door with the in-town amenities just minutes away.
Like What You've Seen?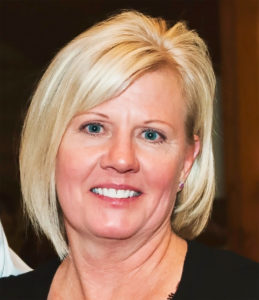 Contact Lori Johansson at S&S Realty Solutions for more information regarding any one of our award winning homes in Shooting Star.
Shooting Star - CC&Rs.pdf
(435) 669-8618
*Prices and estimated completion dates are subject to change without notice or obligation. Finished homes may vary from the architectural rendering. Home furniture and accessories are not for sale. Square footage is estimated.