Red Cliffs Park East
1071 North Montana Lane
St. George, UT 84770
Washington County School District
$300k - $500k
AVAILABLE
Easy. That's life at Red Cliffs Park East
Easy on your time
Home is just 5 minutes from the heart of either St. George or Washington, and your front yard is maintained by the homeowner's association. So you can spend less time on the hassles of life and more time doing the things you love.
Easy on your wallet
With prices starting in the 300's, we're making it possible to once again buy a home in St. George for about what it costs to rent. Red Cliffs Park East will have consistent, attractive architecture and landscaping, but, at just $55 per month , homeowners' dues won't break the budget.
Easy on your frame of mind
If you like open space and expansive views, you'll love Red Cliffs Park East. Nearly half the neighborhood will be set aside as open space. Grab a Frisbee and head for the park or explore the giant rock formations on the numerous trails. And, if you want to really stretch your legs, your neighbor to the north is the Red Cliffs Desert Reserve. Located at 2031 E. Colorado Dr.
Red Cliffs Park East – CC&Rs.pdf
Like What You've Seen?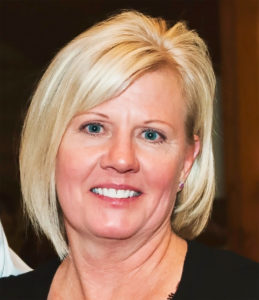 Contact Lori Johansson at S&S Realty Solutions for more information regarding any one of our award winning homes in Shooting Star or Red Cliffs Park East.